Gucci
New 2015 expected: Shop Gucci Ties

Interlocking G design unisex scarves, crocodile leather wallets and signature Gucci logo ties, Men belts with interlocking G buckle, brand new collection 25% off
Few Gucci card cases left!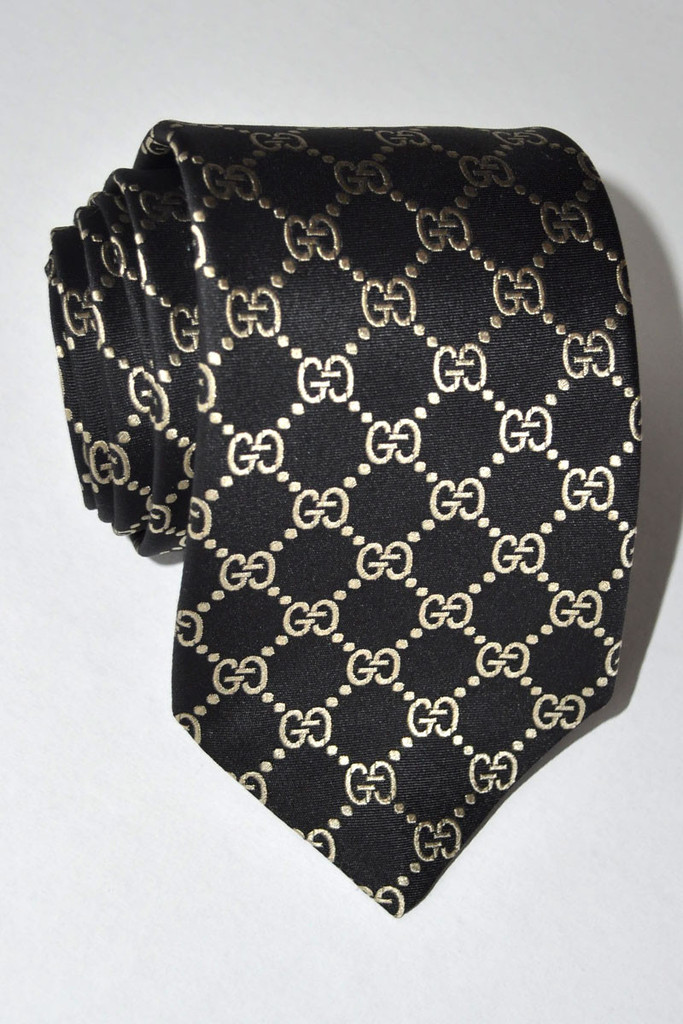 Gucci ties retail for $190 at Saks 5th Avenue. Popular Horsebit and GG logo designs are available. Most Gucci ties are 3.1" width (8cm).

New Gucci Ties have been added to www.tiedeals.com at 30% - 60% off
Tom Ford
Tom Ford is an American fashion designer who gained international fame for his turnaround of the Gucci fashion house (1994-2004) and the creation of the Tom Ford label.